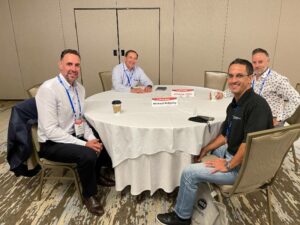 The National Settlement Services Summit (NS3) was a rousing success yet again this year. A highlight of the Summit this year was the Ask the Experts Panel. The industry leaders on the panel covered a variety of topics including Artificial Intelligence, Good Funds and Workflow Processes. Mike Ridgway, CEO of Community Title Network, was among the panel of experts, speaking on the topic of Remote Online Notarization. Also at NS3 was Darian Smith, CMO of Community Title Network and Owner of Activ8 Marketing.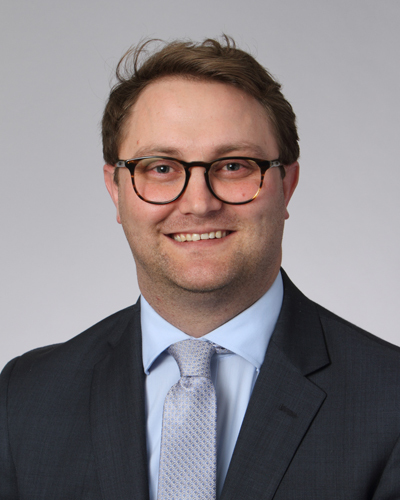 Ridgway Law Group and its affiliated title agency, Community Title Network, recently opened its third office for settlement operations in Delaware. The office is located in Bethany Beach, DE, historically a coastal resort community. The new office is the second office to open in the lower Delaware market serving the growing beach communities. The office is managed by Chris Mancini and supported by Brian Glancy, both attorneys at law. Both Mancini and Glancy have extensive experience in real estate closings in the local markets. Mancini pointed to the increasing growth in and around the Delaware beach markets and the demand from current clients to support their business in those markets. Mancini stated: "While we have been supporting this market from our other offices, we are excited to create a physical and permanent presence in the Bethany Beach and surrounding markets to support our growing base of clients and customers. We will be able to better serve our clients, realtor, builder and lender customers from a much more convenient physical location."
Michael C. Ridgway, CEO of Community Title Network and Managing Attorney for Ridgway Law Group also stated, "The opening of the Bethany Beach location will enable us to provide convenient settlement services for a larger number of our growing local client and customer base but it also enables us to better serve our clients and customers throughout the DC, MD, VA and Baltimore markets who either do business in the beach markets or who own property in the Lower Delaware beach area." Ridgway further stated, "We look forward to even more growth throughout Delaware in the near future, especially in the Rehoboth Beach and Lewes market.
The Bethany Beach office is located at 33176 Coastal Highway, Bethany Beach, DE 19930.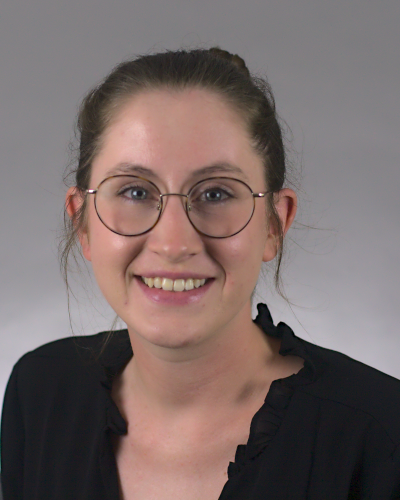 Payton Murphy, Esquire, has joined the team of Community Title Network, LLC. Located in Kensington, MD, Community is a title agency licensed and conducting settlements in MD, DC, and VA. Community Title Network, LLC is a local title agency subsidiary of Community Closing Network, LLC, which is parent company to 5 local title agencies that serve MD, DC, VA, and Delaware.
Payton joined Community Title Network as a Settlement Attorney after two years in the title insurance industry. She will be primarily working out of the Kensington location.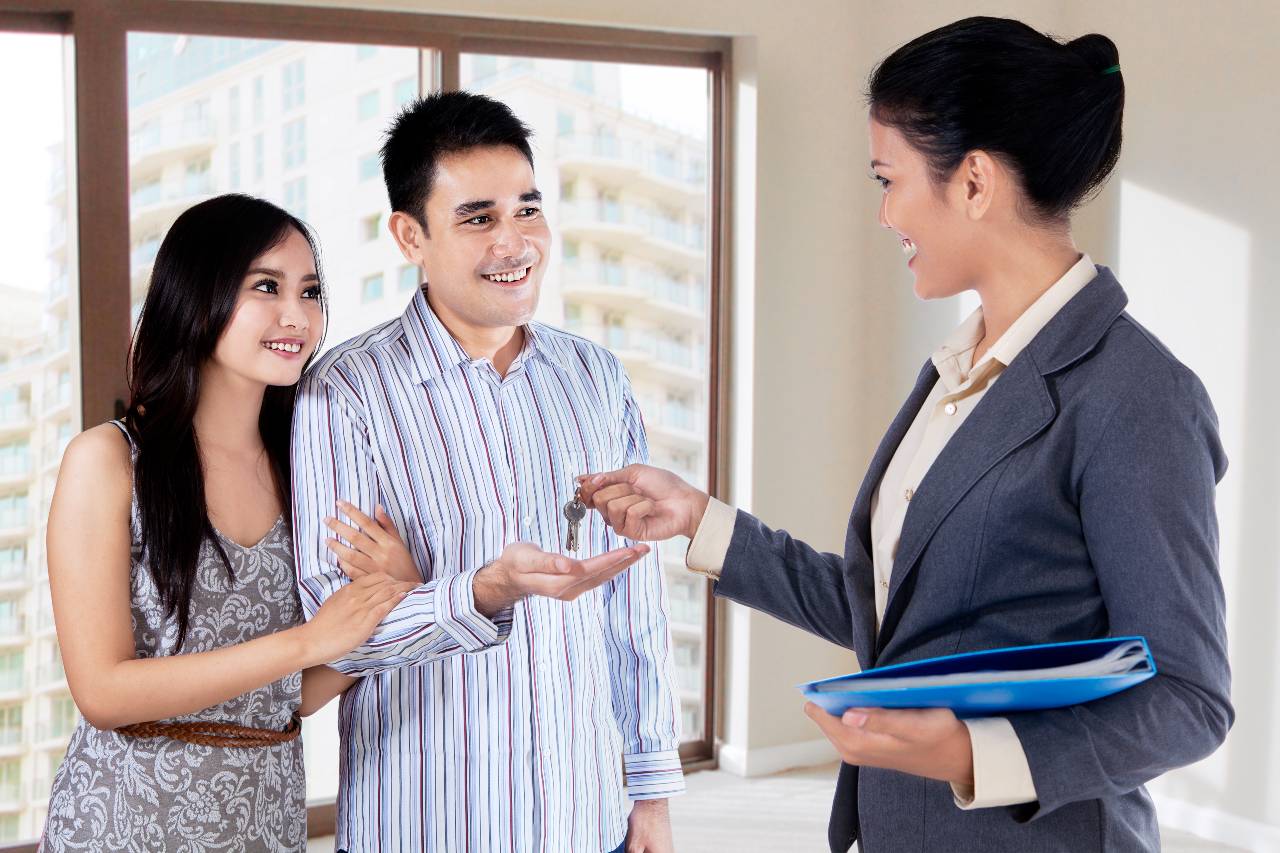 Did you know that June is National Homeownership month? What began as a weeklong celebration of homeownership in 1995 expanded in 2002 to include the entire month of June.
For many Americans, the idea of owning their own home is part and parcel to the American Dream. In fact – according to a recent survey – 79 percent of Americans believe owning a home is a vital component of achieving the American dream[1].
However, that dream feels increasingly out of reach for many Americans, particularly millennials – those born between 1981 and 1997 - who make up the largest generation in US history. Millennials are delaying important life decisions such as marriage, having children, and home ownership until much later than previous generations. These delays are particularly problematic in the context of home ownership, which serves as an important conduit for building long-term wealth. The reasons for these economic decisions include 1) the rising costs of higher education and the debt tied to it, 2) the strength of the real estate market has created a correspondingly strong rental market, leading to higher rent payments and a harder time building the nest egg necessary for a down payment, 3) obtaining a mortgage has become more difficult and restrictive under the tightened lending requirements imposed after the 2008 market crash, and 4) many regions and cities in the U.S. have a shortage of housing generally and affordable housing specifically, resulting in a fever pitch of competition over the remaining supply and a corresponding spike in home prices.
It is within this context that President Joe Biden seeks to make good on a campaign promise – "providing financial assistance to help hard-working Americans buy or rent safe, quality housing, including down payment assistance"[2]. Enter the Down Payment Towards Equity Act of 2021[3]. The proposed legislation – which has not yet been presented to or voted upon by Congress – would provide a potential $25,000.00 grant to qualifying first time homebuyers.
The Department of Housing and Urban Development would administer the program at the federal level and distribute funds to the respective state housing financing agencies for day-to-day administration of the program at the state level.
Recipient eligibility has two main qualifications. First, purchasers must meet the income requirements meaning their household income is at or below 120% of area median income (AMI) for either the area where the homebuyer currently resides or the location of the new home being purchased. For example, 120% of the AMI for a one-person household in DC was $105,850.00 in 2020. Second, the purchaser must qualify as a first-generation homebuyer – meaning that the purchaser has not owned a home in the prior three years and their parents and/or guardians never owned a home during the homebuyer's lifetime, or previously owned a home but lost it due to foreclosure, short sale, or deed-in-lieu of foreclosure.
A qualifying purchaser would be eligible for a $20,000.00 grant, increasing to $25,000.00 if the purchaser qualifies as a "socially and economically disadvantaged individual" as well. The Act defines this additional qualification as "those who have been subjected to racial or ethnic prejudice or cultural bias because of their identity as a member of a group without regard to their individual qualities." The Act clarifies that individuals identifying as Black, Hispanic, Asian American, Native American, or any combination thereof will be presumed to meet the "racial or ethnic prejudice or cultural bias" requirement.
If the qualifying purchaser either sells their home or no longer occupies it as their principal residence, the purchaser would be required to repay an amount equal to the total grant less 20% per year of ownership. After five years of ownership, the grant would be complete forgiven, and the purchaser would keep any equity from the grant.
Look for more information on this proposed legislation over time in our monthly newsletters.
For more information on this, please feel free to contact Chris.David@communitytn.com
---
[1] https://magazine.realtor/daily-news/2019/03/06/survey-homeownership-still-hallmark-of-american-dream
[2] https://joebiden.com/housing/
[3] https://financialservices.house.gov/uploadedfiles/3.10_downpayment.pdf
We are pleased to announce that the Virginia offices of Community Title Network have won the First American DPK Circle of Excellence 2021 Award Winners.
This prestigious award is given to title employees whose outstanding contributions reflect the legendary spirit of First American's former Chairman Emeritus, Donald P. Kennedy. We are inspired by the extraordinary care you provide to your customers and we can't thank you enough for the incredible hard work and passion you bring to your job every day!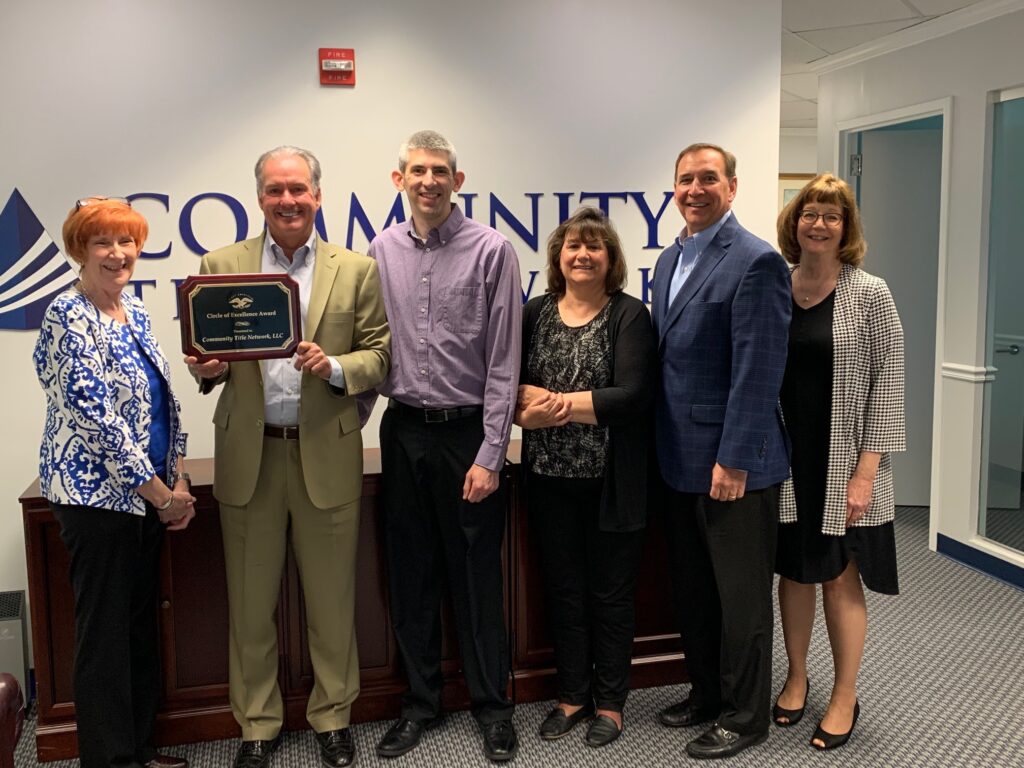 Community Title Network is excited to announce that effective April 19, 2021 Colony Title Group has joined our network.
Colony Title Group, based in Columbia, Maryland and serving Howard County and Central Maryland, will operate as a Division of Community Title Network and provide all of the services as the other 8 Community Title Network branch locations in the Baltimore/ Washington Corridor.
Colony Title Group's founder and owner, Tee Tillman, Esquire, and all the staff will remain with the company and serve in their same roles. Colony Title Group will continue to use its brand name in the market.
We welcome Tee, Kevin Yungmann, and their entire team to Community Title Network!!
Chris David, a licensed Attorney in DC and MD has joined CTN.  Chris is an eight-year industry veteran, having served in a role as settlement agent in MD and DC.   The company indicated their goal is to have Chris open a new office for them in the future.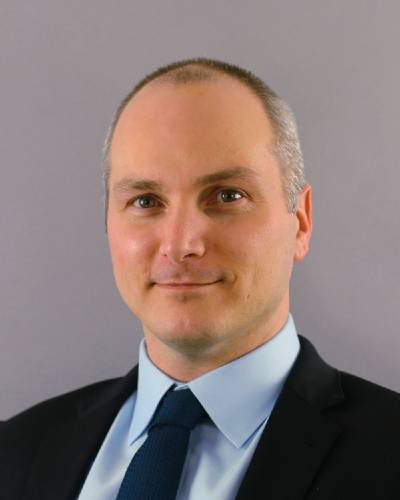 We are pleased to announce that our new Fairfax Location is now open! We have moved our former Burke Office to a more convenient location at 10300 Eaton Place, Ste 105, Fairfax, VA 22030. The new location has great parking, is easily accessible from major highways and is wheelchair accessible.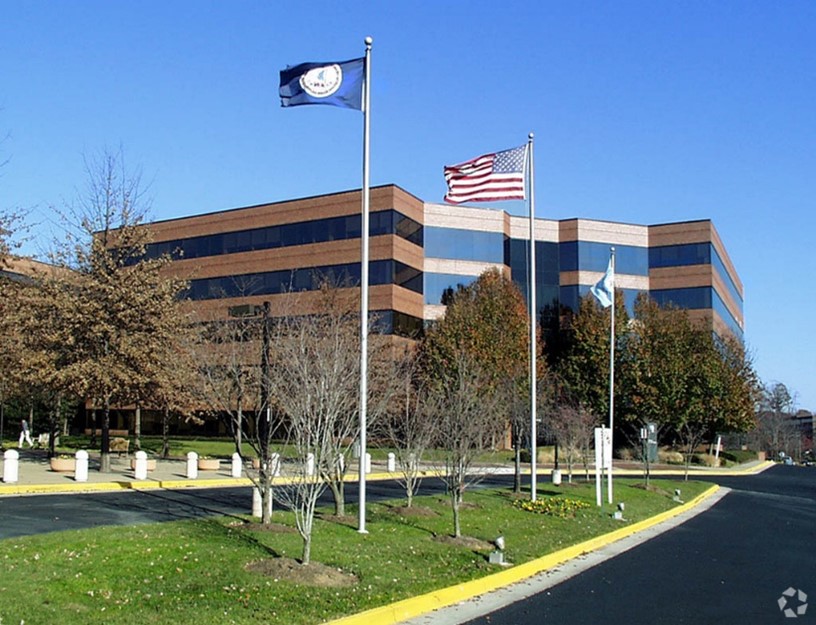 She is joining as the Manager and Settlement Agent for our Burke Location. Cindy is a licensed title underwriter with 30 years of experience in both commercial and residential real estate title settlements.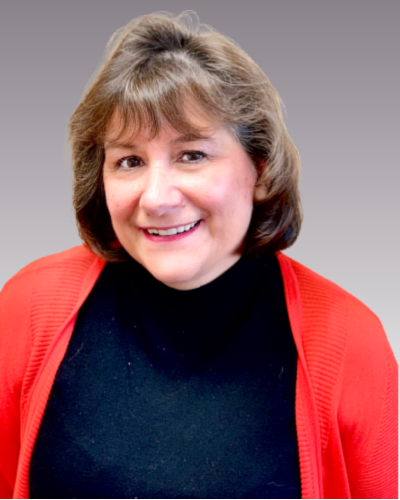 Josh Wirth, a licensed Attorney in DC and Florida has joined CTN.  The company indicated their goal is to have Josh open a new office for them in the future.