Re-Imagine YOUR Settlement Experience
We Deliver Safe, Secure, Simple & Convenient Settlements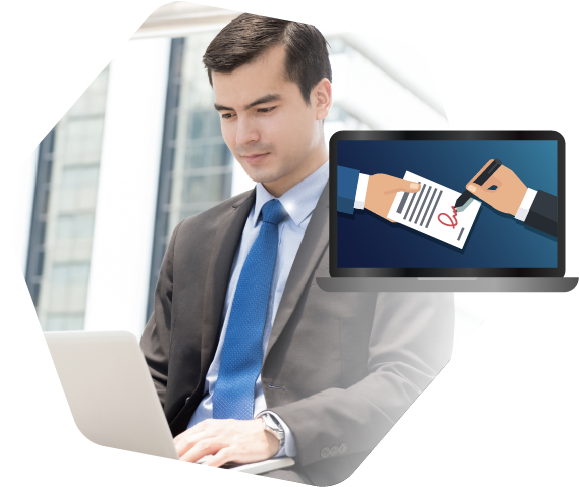 eClosing
An Electronic Closing is the act of closing a mortgage loan electronically. With an eClosing some or all your settlement documents can be signed electronically, streamlining the closing process.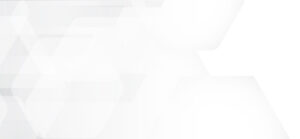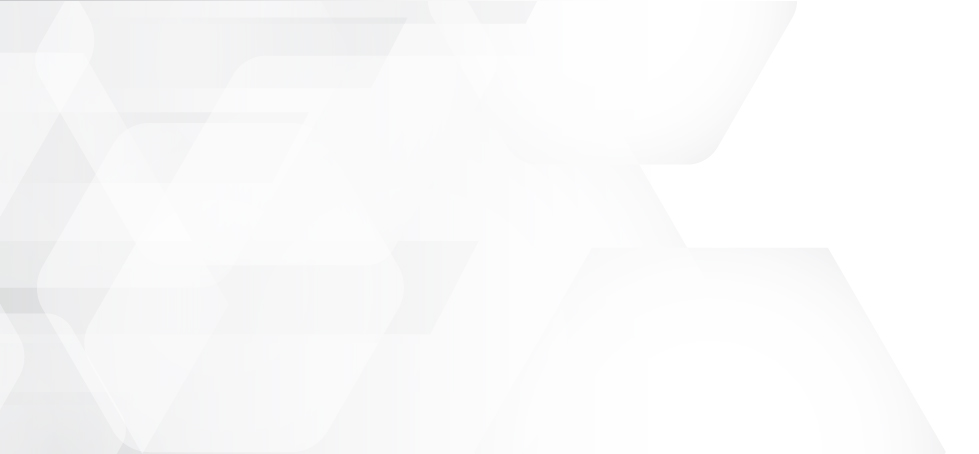 Remote Online Notarization (RON)
Remote online notarization (through Notarize) empowers our clients to connect with a commissioned notary public to sign and notarize documents from any device entirely online and at their convenience.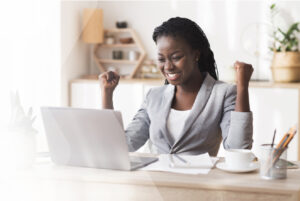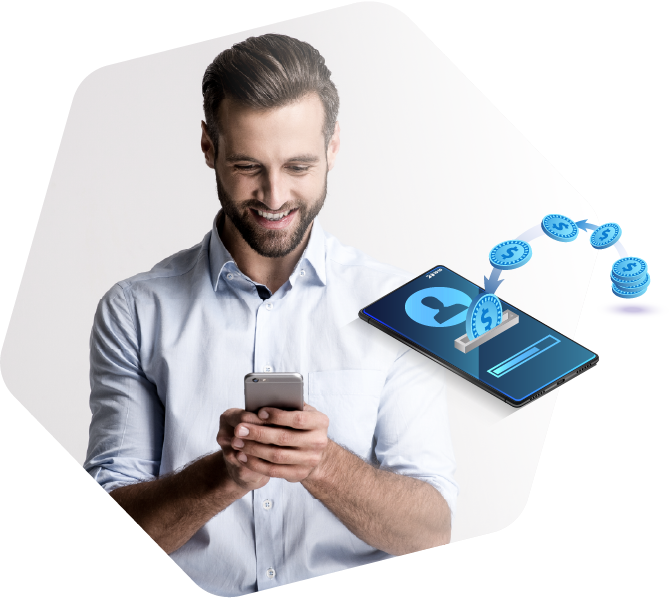 Electronic Earnest Money Deposit
Electronic Earnest Money Deposits (EMDs) allow buyers to submit a secure deposit of funds directly to the title agent using a digital platform, in lieu of obtaining a cashier's check or sending a wire.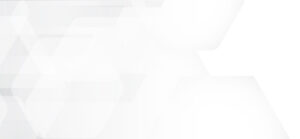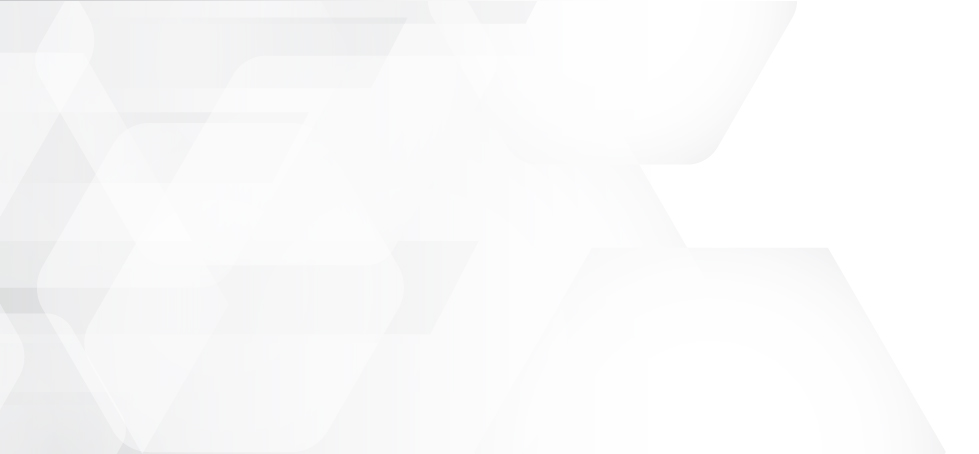 Secure Document Portal
Using the "My Closing Portal " allows our clients access to a secure, simple, and convenient data and document delivery system. This protects our client's privacy and their personal information.