EXPERIENCE.
CLOSE TO HOME.
Community Title Network is the most trusted title and settlement partner for real estate professionals, buyers, and sellers. We are dedicated to ensuring the ultimate closing experience for our customers by offering a comprehensive range of innovative services.

Re-Imagine YOUR Settlement Experience
We Deliver Safe, Secure, Simple & Convenient Settlements
---
WHAT DISTINGUISHES US FROM OTHER COMPANIES?
Our team consists of highly experienced real estate settlement attorneys and dedicated residential and commercial title professionals. We understand the stresses associated with purchasing a home or property and strive to provide a safe and secure transaction for all parties involved.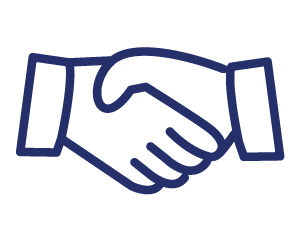 Integrity
Integrity is our number one value as a company. Everything we do on a daily basis is rooted in doing our job for you with 100% integrity.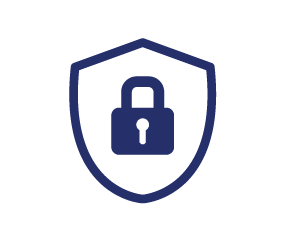 Security
Our independent 3rd party compliance certification shows we are dedicated to the security of your data, and your funds through the entire settlement process.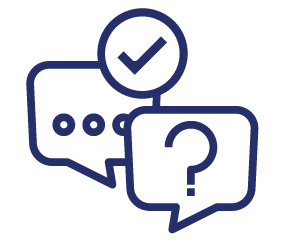 Responsiveness
Every CTN team member is dedicated to delivering the ultimate customer experience by proactively providing complete, timely, accurate information to all parties.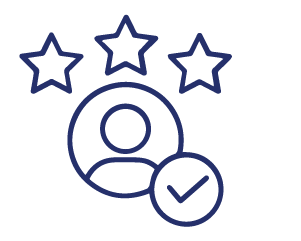 Local Expertise
Each branch is comprised of talented and experienced local experts who ensure a smooth closing experience.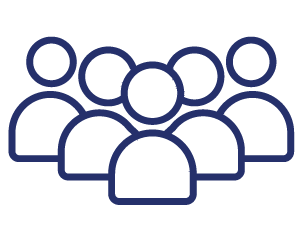 Community
We are committed to and invested in each of our local communities to help make them a better place.
Our Valued Customers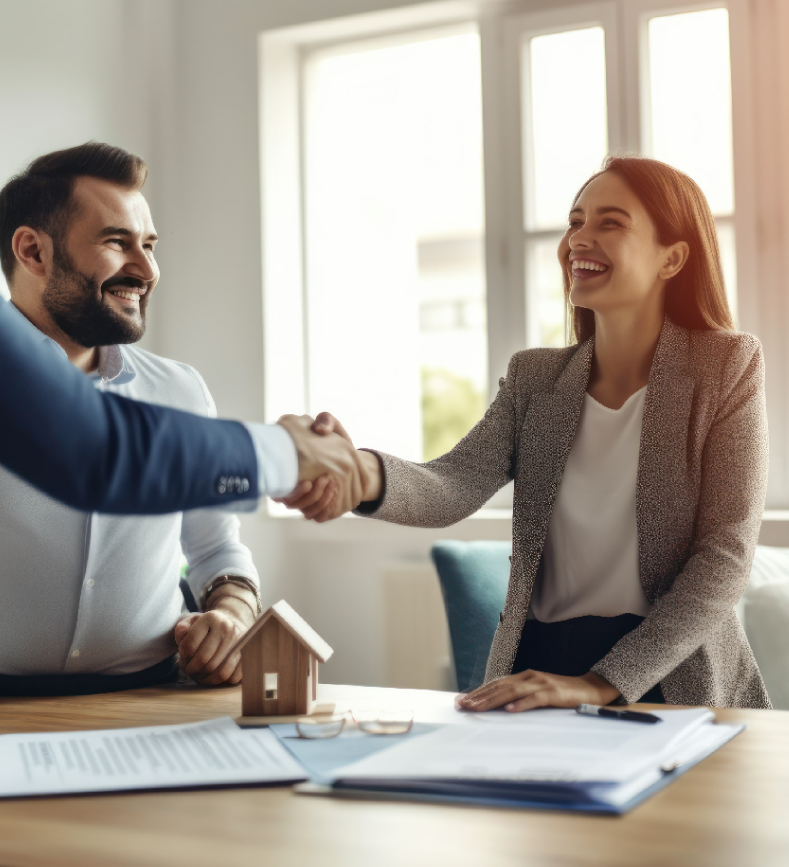 Serving MD, DC, VA and DE
Explore our interactive map to discover the Community Title Network office nearest to you.
Recent Company News
As a leading provider of comprehensive title solutions, we believe in maintaining an open channel of communication with our clients, partners, and the community at large. Stay in the loop with the latest updates, announcements, and insights.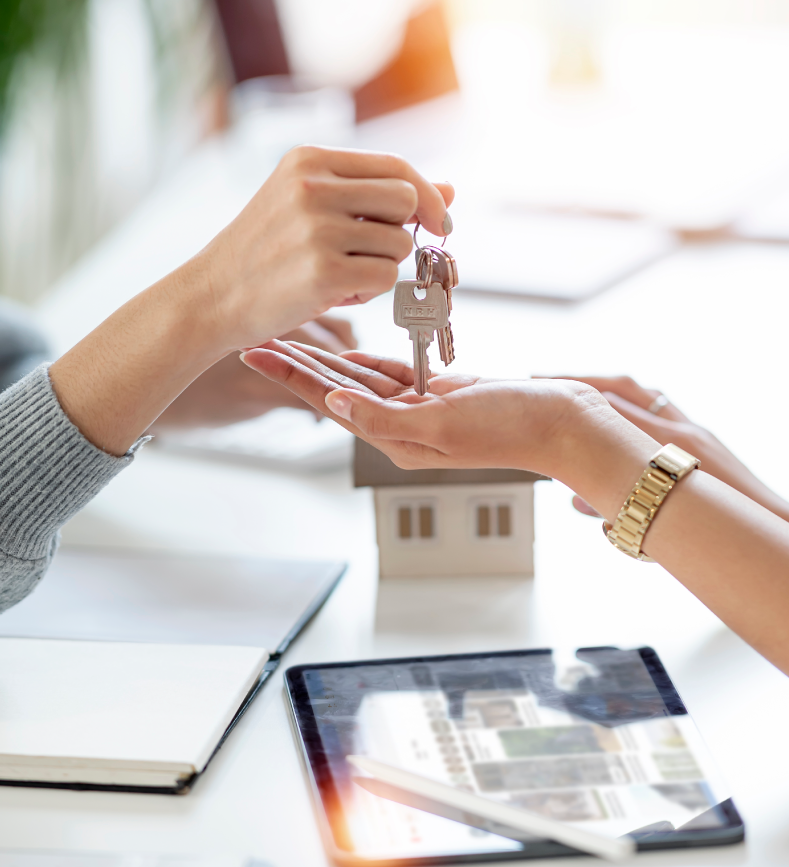 Our advanced tools enhance and simplify your closing experience
We constantly deliver new innovations for our customers to ensure their closing experience is simpler, safer and more secure.
Our user-friendly tools enhance the entire closing experience, and we continuously strive to enhance our services to provide a smooth and stress-free closing experience.
Our innovative approach empowers our clients with the tools they need to navigate the closing process with ease and confidence.
Video Library
The Community Title Video Library is a comprehensive resource for real estate professionals,
lenders, and consumers. We have carefully curated a collection of informative videos
designed to provide valuable insights and guidance throughout the real estate journey.
Testimonials
Buyer, Redfin 5-Star Review
"We are a repeat customer and again had a great experience. Everything at the closing was well explained and time was provided for questions and deeper review of closing docs. Everything was convenient, meeting room was comfortable so the two hours were spent in a comfortable setting. Staff was helpful and responsive throughout the preparation time prior to closing day."
Seller, Redfin 5-Star Review
"Very professional team, thorough explanation of paperwork details, very happy to have used them."
Buyer, Redfin 5-Star Review
"I felt very comfortable and at home in their new Logan Circle office. Kevin explained everything perfectly. It was a real treat to have my closing there and I will definitely recommend their services to others."
Guy T.
"I have worked with Susie for over 25 years and I look forward to many more. The moment I send over paperwork to her office, she puts her full attention and immediately follows up with me. Throughout the entire process, Susie keeps me informed and is very responsive to any changes needed or questions to be asked. Susie is one of the most knowledgeable settlement agents I've had the pleasure of working with, and her experience shows through continued successful closings done in a timely manner. Susie is thorough and makes sure the documents are prepared, organized and ready without a delay. If you are in need of help with a settlement I highly recommend Susie and her team at Community Title Network."
Dan C.
"Jeremy Brown at Community Title did an amazing job with our title service. He was so incredibly patient and understanding as we had questions. Something completely different from our previous title experience where we felt rushed and were told to just sign on the line and move on. Buying a home is a big deal, and having someone who cares about you and your best interest has to be a priority. Thank you Jeremy!"
Sebastion R.
"I've worked with CTN (previously TSG) on multiple transactions over the years. They are tremendously responsive, friendly, professional and a pleasure to work with. I had my first transaction with them 12 years ago and I keep coming back to them. One of the things I most like about their team is the fast response times. When you call their office you get to talk to someone that always knows what's going on. They have personalized service and all their staff have 20+ years experience. It's always a pleasure when you work with true professionals. Will continue to come back again and again."