Proud to be the Mid Atlantic's Fast-Growing Title Agency
Founded in 2015 by Mike Ridgway and Gregg Dyer, two veterans with over 25 years of experience each in the title industry, Community Title Network has pioneered unique approaches that merge modern business practices and technological advancements. Our focus is on continually refining our services to align with the needs of stakeholders in residential and commercial transactions. Thanks to our innovative strategies, we have emerged as one of the fastest-growing and most reputable title agencies in the Mid Atlantic.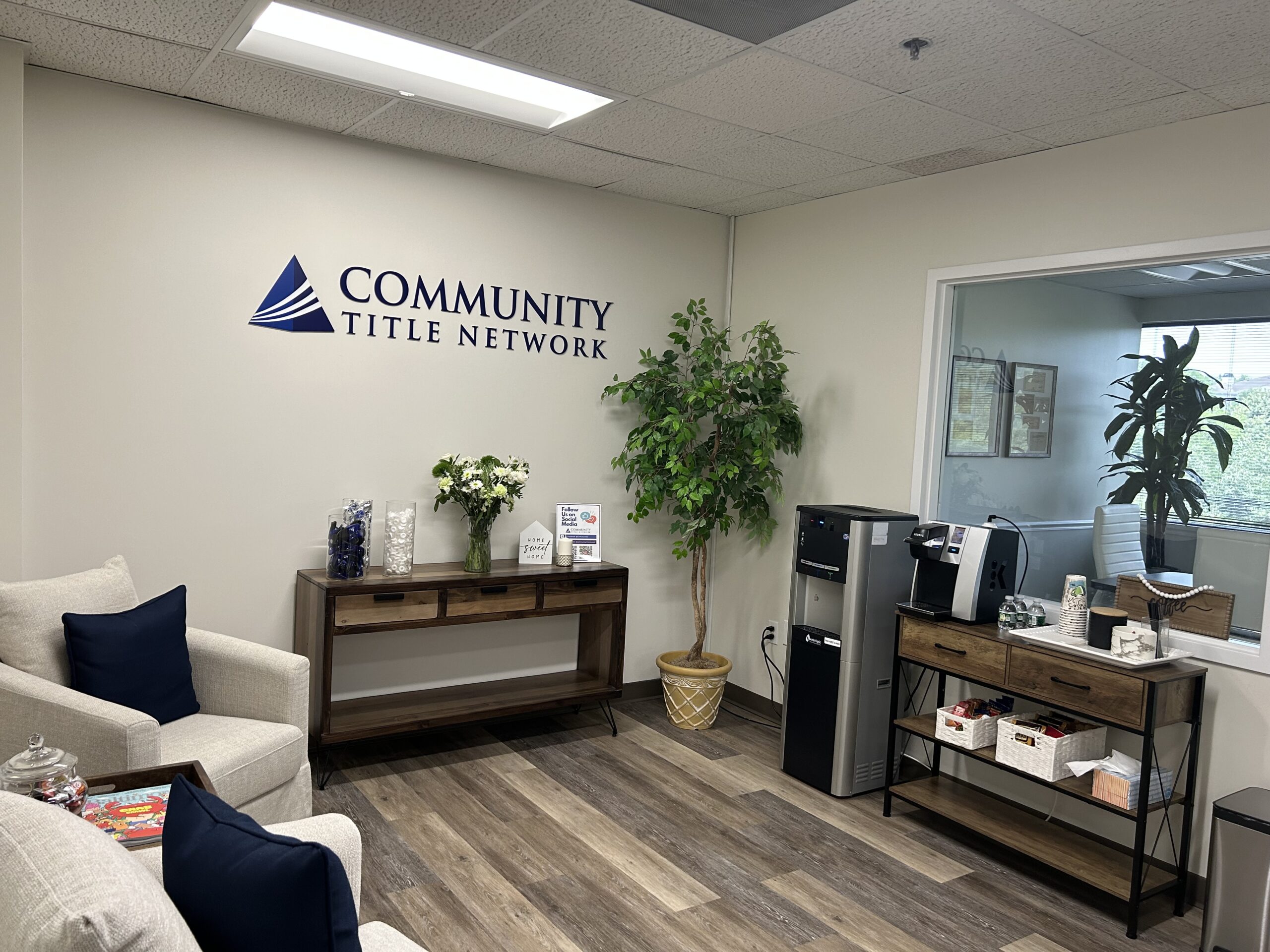 Why Choose Community Title Network?
Our team consists of highly experienced real estate settlement attorneys and dedicated residential and commercial title professionals. We understand the stresses associated with purchasing a home or property and strive to provide a safe and secure transaction for all parties involved.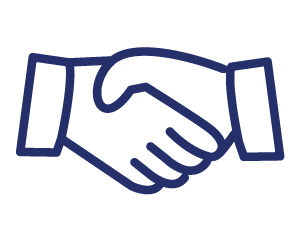 Integrity
Integrity is our number one value as a company. Everything we do on a daily basis is rooted in doing our job for you with 100% integrity.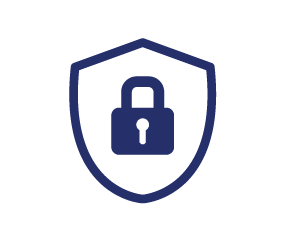 Security
Our independent 3rd party compliance certification shows we are dedicated to the security of your data, and your funds through the entire settlement process.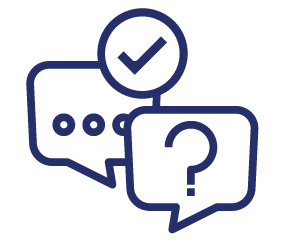 Responsiveness
Every CTN team member is dedicated to delivering the ultimate customer experience by proactively providing complete, timely, accurate information to all parties.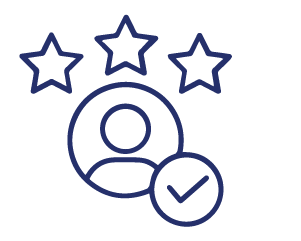 Local Expertise
Each branch is comprised of talented and experienced local experts who ensure a smooth closing experience.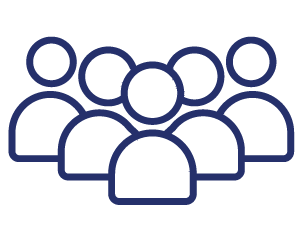 Community
We are committed to and invested in each of our local communities to help make them a better place.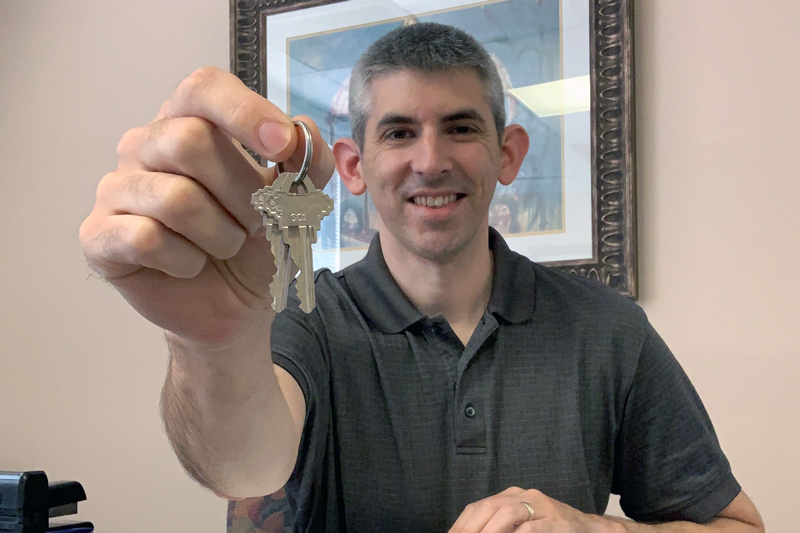 Meet Our Team of Experts
Our team is comprised of the most skilled and experienced underwriters in our region to ensure your rights are secured as an owner or as a lender. We combine that with our skilled and experienced attorneys, settlement agents and processing staff who ensure a smooth closing experience.
CEO Message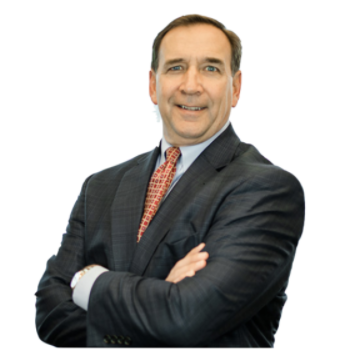 Dear Visitors,
At Community Title Network, we challenge the norm. Where 'good' is the benchmark for many, we aim for 'greatness'. Our 3PI principles – Passion, Performance, Partnership, and Innovation – guide us in creating unparalleled settlement experiences. These principles are more than words; they shape our interactions, processes, and technological advantages.
Our culture of striving for excellence has set us apart from our competitors. We pride ourselves in nurturing close ties with our team and customers, with the satisfaction of helping families create their homes.
Our continuous endeavors to raise the bar ensure that we remain at the forefront of industry innovation. Whether you are new to our network or a valued customer, we are excited to work with you.
Warm Regards,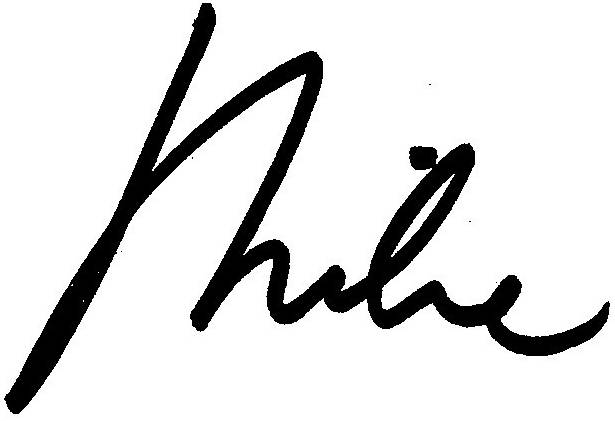 Michael C. Ridgway
CEO
Supporting Our Communities
We are deeply committed to supporting our local community, both as a company and as individuals. We take pride in our active community involvement and encourage our team to devote time, resources, and financial aid to various organizations and causes in the regions we operate and reside in.