Our Mission
Our mission is to always adhere to 3PI – passion, performance, partnership, and innovation. Based on the drive and successful experiences of our leadership, we know that we need to create and maintain a certain drive, discipline and enthusiasm for the benefit of our customers. We will drive a culture that requires us to perform every day to our utmost ability for our various customers – consumers, lenders, realtors, builders.
Passion
We will be passionate about creating the highest level of customer experience
We will strive to be the industry leader in establishing the customer experience
We will be passionate about creating a culture where we respect all our team members
We will work to build strong community connections in the markets we serve
We will align profit and purpose to strengthen our role as a civic pillar and enhance associate satisfaction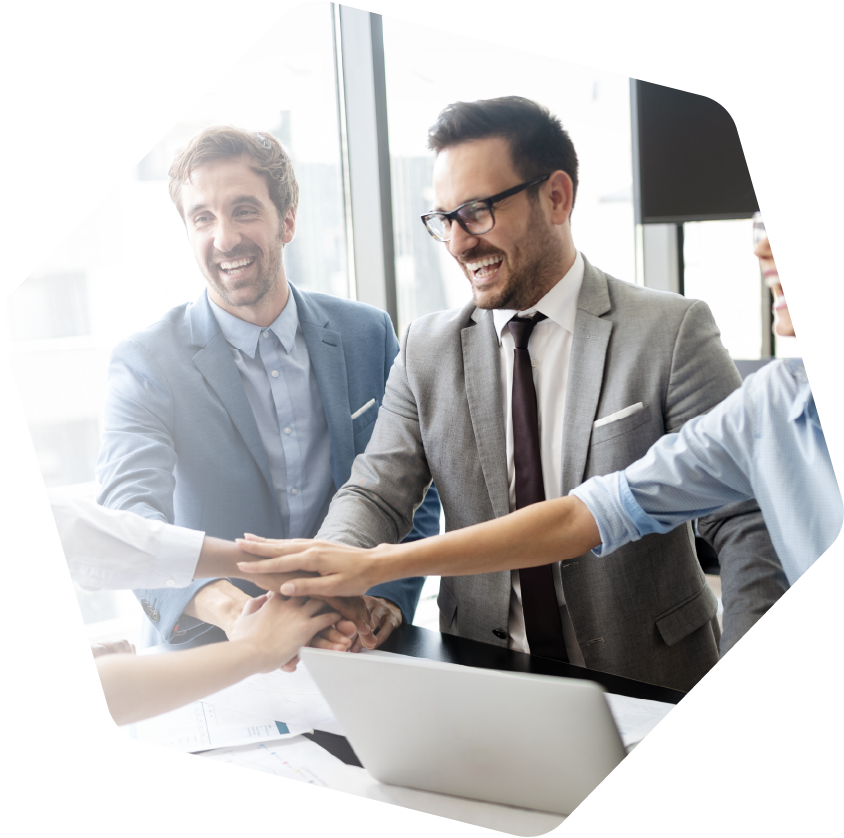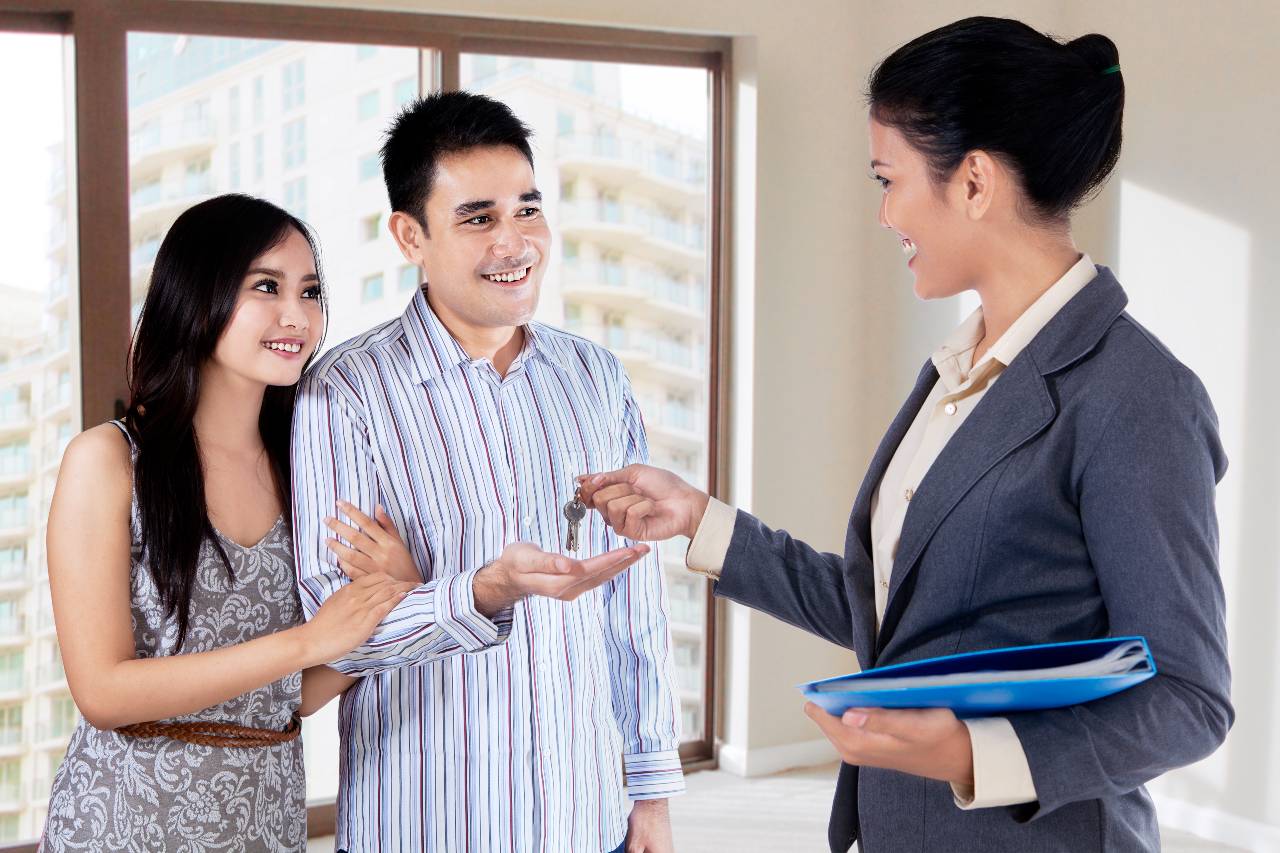 Performance
We will beat yesterday every day
We will strive to perform every task at the highest level of efficiency, recognizing the impact to our internal and external customers
We will set realistic and attainable goals and we will prepare to reach and exceed those goals
We will work smart as a team
We will be clear in communicating our vision, goals and initiatives so that our entire organization will be encouraged to participate and understand their role
We will reward the participants who succeed in achieving their individual goals and we will reward the team when we achieve our collective goals
Partnership
We will strive to be excellent, trusted partners for our referral customers
We will work to understand our customer needs and resolve friction points in the process flow of our work together
We will be proactive in offering solutions through Business Process Management (BPM)
We will leverage our strengths of experience, technology, innovative work flow process and other resources to create radically new customer experience models and standards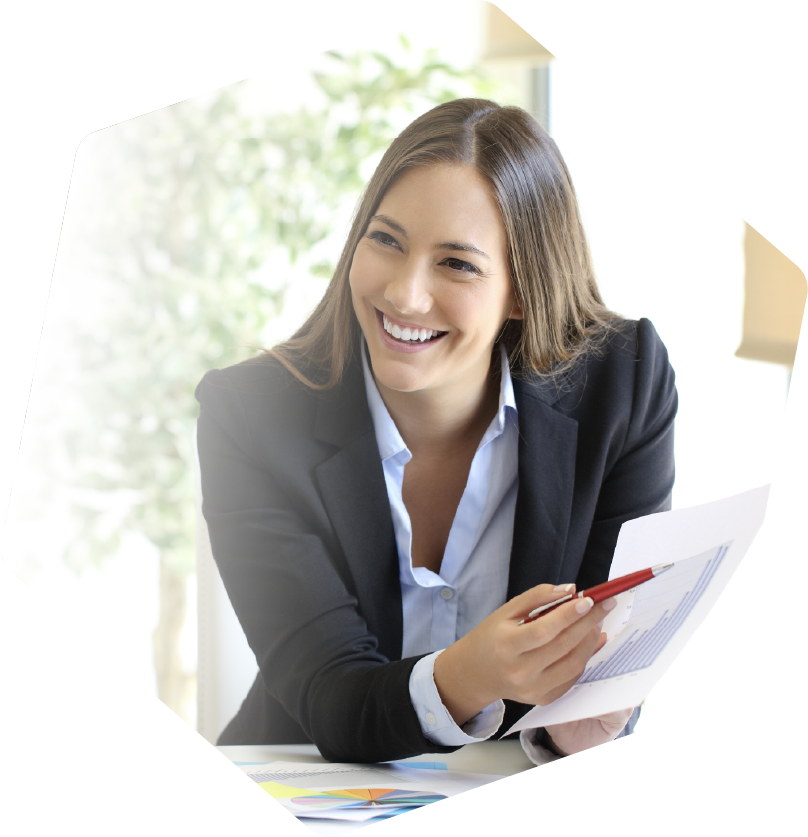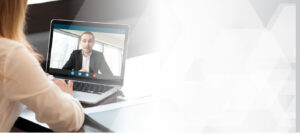 Innovation
We will establish our organization as an innovation hub in the title and lending industries
We will strive to individually and collectively be the leader in innovation by leveraging our thought processes, experience, technology, ideas on work flow and data integration and other resources
We will reward innovative ideas and efforts that generate material results and solutions that make sense and that make a significant, positive impact for our customers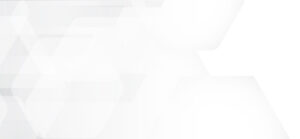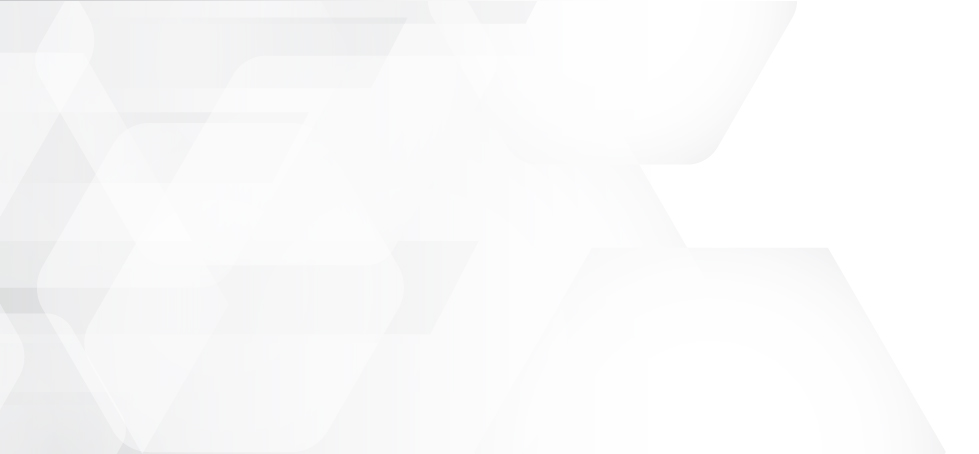 Ready to Join an Awesome Team?