Introducing ZOCCAM for Your EMD Delivery
Being able to do everything electronically frees up time, decreases liability, and cuts down on costs. Electronic earnest money deposits eliminate the need for wiring instructions, creating a more secure payment process, and reducing the fees associated with wire transfers. Our realtor clients will no longer have to deliver earnest money checks manually. Realtors gain greater peace of mind with, not only a decrease in liability but also a decrease in personal expenses. Eliminating courier fees is another savings that will be enjoyed by their clients, giving their buyers a better overall home buying experience.
ZOCCAM's application does not contain or hold any financial information.
Unlike wire transfers, ZOCCAM does not divulge the title company account numbers of the bank.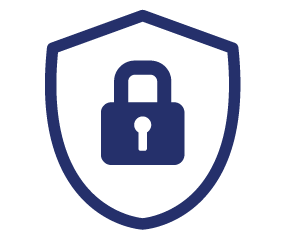 The check is encrypted from capture to delivery to ensure safe transmission.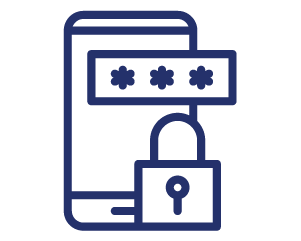 Multi-factor authorization is utilized for added security – and your peace of mind.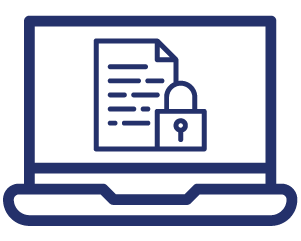 Data is secured via Secure Socket Layer (SSL) with 2048 bit encryption.
Electronic Delivery Makes Monetary
Transfers Simple & Secure
ZOCCAM is safe and simple to use.
ZOCCAM provides customers with a smooth, secure closing experience.
The app is easy to use and allows clients to send their earnest money deposit securely and electronically.
ZOCCAM works on iPhones and Android phones, as well as on tablets.
ZOCCAM is free to download and free to use.
ZOCCAM takes the security risks out of downloads and eliminates potential fraud.
FAQ
Disclaimer: For use for earnest money deposits only. DO NOT use for closing funds. App cannot be used for foreign checks. App may not work for money orders.