Community Title Network, LLC, a full service title and settlement services provider in the Mid-Atlantic, announced its fifth acquisition with the acquisition of Freedom Title Inc., a title agency conducting commercial and residential settlement services throughout the Metropolitan Washington DC and Virginia markets. The agency is headquartered in Manassas, Virginia. Freedom Title Inc. is led by founders, Mina and Dave Croson; Mina Croson will remain with the company for a short period in a consulting role.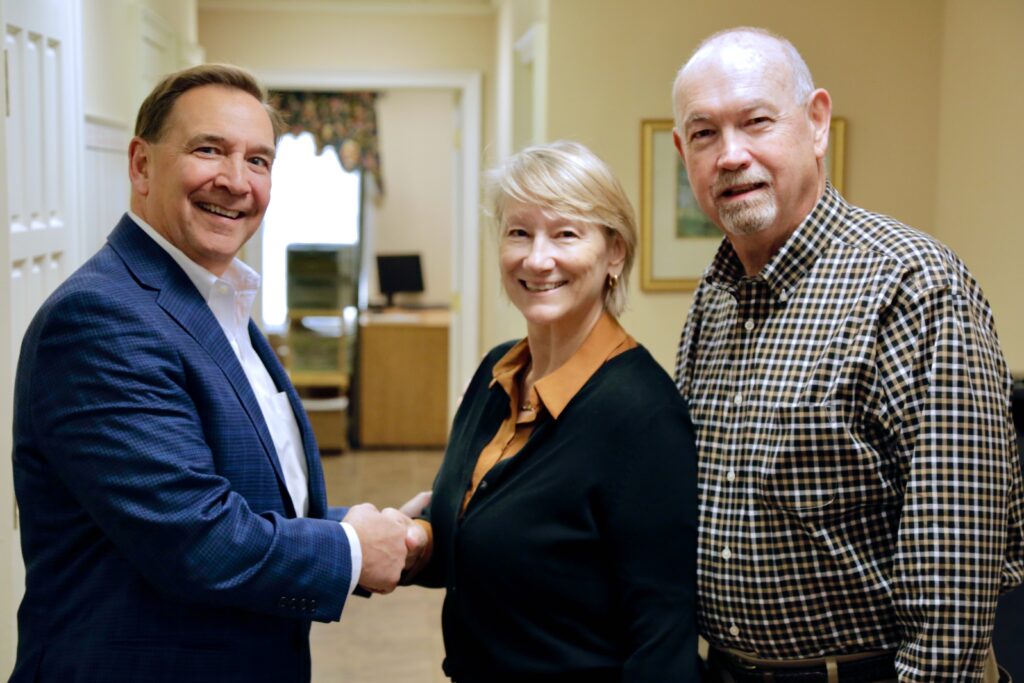 "We are extremely excited to have the Freedom Title Inc. team join Community Title Network. This entire team is one of the most talented teams I have come to know as we went through our due diligence. Mina has built a tremendous organization, and they have a sterling reputation in both the commercial and residential markets for providing superior service and being great problem solvers," stated Michael C. Ridgway, President of Community Title Network. "With this talented team joining our company, it creates a gateway for us to expand into the commercial title and settlement space, and with a presence in Fredericksburg as well, it enables us to expand more into the Virginia markets."
The acquired agency was founded in 1989 by Mina Croson, the company's operating principal. Since its formation the agency has grown to become a leading commercial title agency in the Northern Virginia market.
"We have been successful for over 33 years by focusing on integrity, reliability, and proficiency," explained Mina Croson. "We are looking forward to becoming part of Community Title Network as they can help us leverage the technology investments required in the title industry, not only today but looking toward the future. This implementation and focus on technology will only improve our customer experience and help the team grow more effectively."

"The reason their agency has become a leading title agency in the region lies with their people and their dedication to their customers," Ridgway added. "By providing improved technologies, workflow, and other resources, together we will have the opportunity to grow even more in this entire region in the commercial space."
Ridgway further stated, "As a smaller agency coming on board with us, this team is excited to leverage not only our innovative technology and workflow platform, but they are also excited to leverage the mentoring programs we have for each individual to maximize their career path. They are excited to use all the tools and resources in our platform to grow their business and to reach their potential."