Meet your Columbus branch manager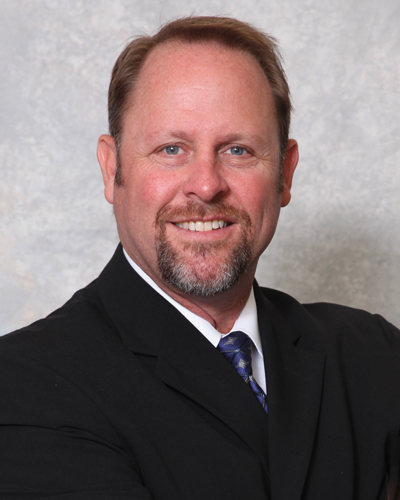 Pat John
Ohio State Manager
Patrick John began his career as a title professional in 1985 in Dallas, Texas. For over thirty years, Pat has held a host of management and executive positions with Ticor Title, Lawyers Title, LandAmerica Financial Group and First American Title in locations throughout the Midwest. His business acumen and analytical thinking earned
him a reputation as an honest and driven title professional.
In 2007, Pat ventured out on his own founding TransCounty Title Agency and has grown the company in the Columbus, Ohio Metro area since its inception. Applying many of the concepts and principles from his corporate days, he focused on market share growth, sales, marketing, and the customer experience. In 2018 he sold the company to a local Community Bank and served as its President.
Pat attended Texas Tech University and Texas State University where he studied business management and psychology. He is a member of the Ohio Land Title Association, American Land Title Association, and was previously involved with FACES at the Columbus Zoo and the Red Cross of Columbus. Since 2013, Pat has also served on the board of directors for the Second and Seven Foundation.
---
Contact Information