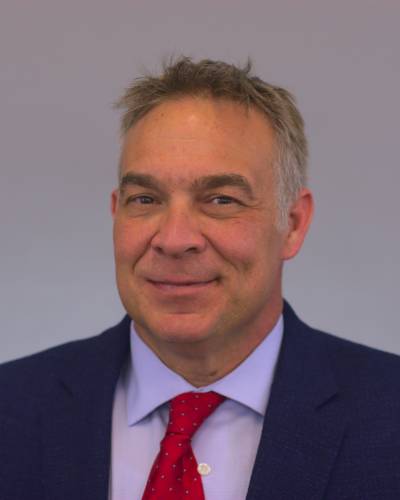 Kevin Scott Yungmann, Esq.
Managing Branch Attorney
Kevin has been a practicing Maryland attorney for 18 years. A graduate of the College of William & Mary and the University of Maryland School of Law, Kevin has focused his practice on real property and small business clients. In addition to performing thousands of settlements Kevin has helped numerous clients with a myriad of issues, including 1031 tax deferred exchanges, limited liability company and partnership creations, as well as contractual, title and workout issues. During law school Kevin worked as a clerk in the Office of the General Counsel for the Rouse Company and has since managed his own law firm while serving various commercial and residential clients. He is licensed as an attorney and title producer in the State of Maryland and has been a member of both the Frederick County and Howard County realtor associations. Born and raised in Ellicott City, Maryland, Kevin now lives near Frederick with his two teenage children, with whom he spends time enjoying sporting events and numerous outdoor activities together.
---
Contact Information