Salisbury
1000 E Main St., Suite 301
Salisbury, MD 21804
---
---
(410) 572-4753
---
---
We are located on the 3rd floor of the ERA Martin building off of route 50. For new orders, settlements currently in process or any general questions about your file or our services, please reach out to us at salisbury@communitytn.com or call our office at 410-749-0467. We would be happy to assist you.
Meet Our Salisbury Branch Manager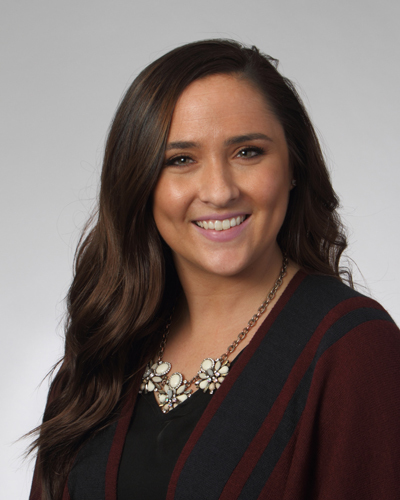 Danielle Dennis
Branch Manager
Danielle is a Settlement Officer and Marketing Associate for Community Title Network's Eastern Shore operations. Danielle coordinates all facets of the transaction, creating a fully transparent and informed settlement experience for our clients and partners. Danielle's earns her clients' confidence by focus on comprehensive communication and providing a high level of professionalism and efficiency. Danielle was awarded her Bachelors' Degree from Salisbury University and is dedicated to continuing her professional development in the Title Industry.
---
Contact Information
Meet our Senior Counsel Eastern Shore Division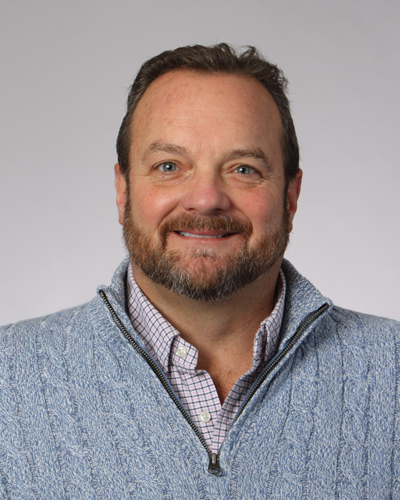 Stephen T. Greenwood, Esquire
Senior Counsel Eastern Shore Division
Steve Greenwood is a well-respected attorney on the lower shore of Maryland engaged primarily in the practice of real estate law in Wicomico County Maryland. He returned to his native Salisbury in 1994 after nine years in Montgomery County. He brings to Community Title Network more than thirty years worth of experience in residential and commercial real estate transactions. In addition, he has been educated in advanced underwriting for title insurance and is experienced in the handling of complex title issues. Prior to joining RETE, Steve was the President and owner of Coastal Title & Escrow located on Eastern Shore Drive in Salisbury and has served as Vice President and Legal Counsel for a national title insurance underwriter. Mr. Greenwood received his Juris Doctor from the University of Baltimore School of Law, and a Bachelor of Arts degree from Salisbury State College. Active in the community, he has served on the Board of Directors for Salisbury Neighborhood Housing Service, Habitat for Humanity of Wicomico County and served on the Education Committee for the Coastal Association of REALTORS®.
In February 2017, Mr. Greenwood was awarded the State of Maryland Governor's Volunteer Service Certificate recognizing his dedication to the community and years of volunteer service.
---
Contact Information
Salisbury Office Images