Manassas
9408 Grant Ave
Suite 201
Manassas, VA 20110
---
---
(571) 397-3582
---
---
Our Manassas Branch is a full-service title and closing office, with a specialty in Commercial and Builder Services, at all levels. Call us for a quote today!
Meet Our Manassas Branch Manager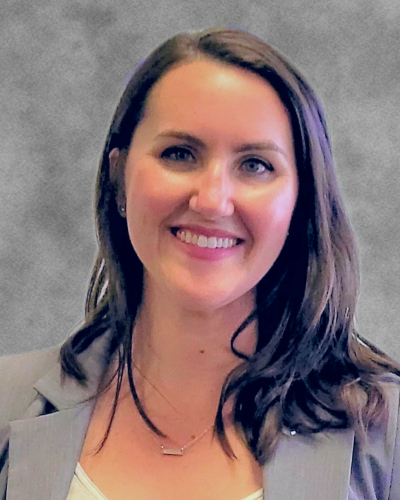 Kristyn Sandloin
Branch Manager
Kristyn joins Community Title Network as the branch manager of the Manassas, Virginia location, which specializes in commercial title and builder services. Having been mentored by one of the best in the title industry, Kristyn has built a successful career on a solid foundation of accuracy and transparency. She has depth of experience with a variety of commercial properties and many forms of financing. She has especially enjoyed working with shopping centers, car dealerships, construction loan monitoring cases and SBA loans. In an overarching way she takes pride in assisting clients, who range from experienced investors to new small business owners.
---
Contact Information