Meet Our Bethany Beach Branch Manager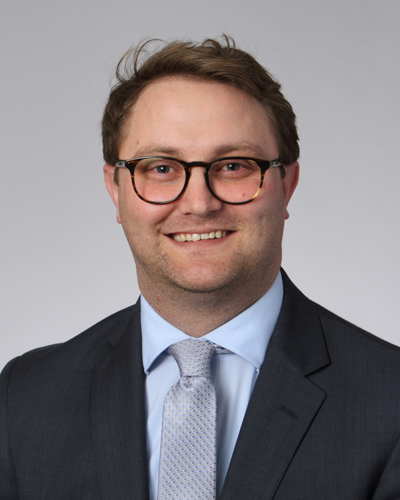 Chris Mancini, Esquire
Managing Branch Attorney
Christopher G. Mancini, a native and lifetime resident of the Delmarva Shore, brings over 10 years of legal experience in his role as Managing Branch Attorney for our Fenwick Office. Chris is a licensed attorney in both Delaware and Maryland. He focuses his practice in real estate law in both Maryland and Delaware. Chris is known for his creative problem-solving skills and his ability to provide customers and clients with practical solutions tailored to their individual needs. He is a trained mediator and also practices in the area of Trusts and Estates and engages in Will preparation.
Prior to focusing his practice on real estate, Chris served as an Assistant State's Attorney for the Honorable Scott D. Shellenberger, in Baltimore County, MD.
Chris attended Worcester Preparatory School in Berlin, Maryland. After high school, he attended Washington College, where he received his B.A. in Business Management while playing four years of lacrosse.
Chris received his J.D. from the University of Baltimore School of Law, in 2012.
Chris and his wife, Sami, love living in Fenwick and working at the beach. Chris is dedicated to the real estate community as well as the general Delmarva community at large.

---
Contact Information