A Message from Our CEO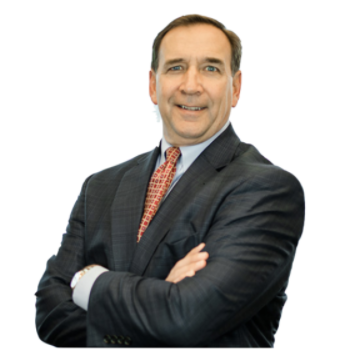 We think and act differently than most other title companies. Good may be good enough for most, but our team is energized to be better than merely "good". We strive to achieve greatness for all whom we serve each and every day. Our 3PI principles of Passion, Performance, Partnership, and Innovation spawn greatness in our team, our process, and our technology advantages that we deliver for the customer settlement experience. These principles reflect how we interact with our clients and customers, our team members and colleagues, and our community. In these principles, we hold each other accountable for creating the best company in the title industry.
We live our core principles of 3PI daily. This continuous commitment leads to tremendous loyalty from our team members and our customers. We work hard every day to support our teams, so they can – in turn – support our customers to deliver the highest level of the settlement experience possible.
These constant efforts of our entire team striving for greatness has enabled us to separate ourselves from our competitors in how we approach and provide our service to our clients and customers.
Our culture enables us to transform how we can conduct business in a more effective, efficient, agile manner, aligning us ever more closely with the needs and requirements of all stakeholders in residential and commercial settlement transactions.
We feel rewarded by having loyal team members and customers, along with knowing we are helping our neighbors in creating a home for themselves and their family.
We are proud that our efforts constantly deliver quality to our customers, and we are proud that the trust we have created with them helps us continue to build new client relationships.
Looking ahead, our unwavering commitment to our team members and our customers will continue to be the core of our mission. We will continue to set standards for the industry and to be the "innovation hub" for the industry.
Whether you are new to Community Title Network and just learning all that we have to offer, or you are a valued customer trusting us with your next referral, we look forward to assisting you and working with you.
Sincerely,
Michael C. Ridgway