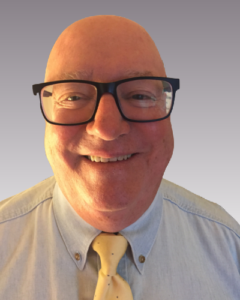 Jeff advises clients on a wide range of legal matters. Jeff concentrates his practice on real estate, estate planning, trust and estate administration and commercial transactions. He works with his clients to develop comprehensive estate plans, including the preparation of wills, trusts, powers of attorney, health care directives, life estate deeds, while advising on the disposition of probate and non-probate assets and the efficient administration of estates.
His real estate practice includes representing buyers, sellers, borrowers, and lenders in all aspects of residential and commercial real estate transactions. He also represents Qualified Intermediaries in I.R.C. Section 1031 Tax Deferred transactions, including Starker and reverse Starker transactions.
Jeff received his B.S. in Finance and his J.D. degrees from the University of Baltimore and the University of Baltimore School of Law, respectively. Later he pursued an advanced law degree and earned his L.L.M. in Taxation along with a Certificate in Estate Planning also from the University of Baltimore School of Law.
Upon graduation from law school, he worked at a general practice law firm in downtown Baltimore, concentrating on general civil, domestic and criminal litigation, workers' compensation, bankruptcy, real estate, estate planning and administration, along with business planning and rendering tax advice to individuals and businesses. Later, Jeff joined Colony Title Group in Columbia, where he has practiced law for the last 22 years.
Jeff has been active in the Maryland State Bar Association, serving on the Solo & Small Firm Section Council for several years. In 2012, he was honored to be the recipient of the David Hjortberg Award, given by the MSBA for his efforts in advancing professionalism and civility in the practice of law. Jeff is admitted to practice before all courts in the State of Maryland and the United States Tax Court.
Jeff and his wife Elaine live in Corpus Christi, Texas. He enjoys cooking, reading and travelling to satisfy his unfortunate addiction to the game of golf.