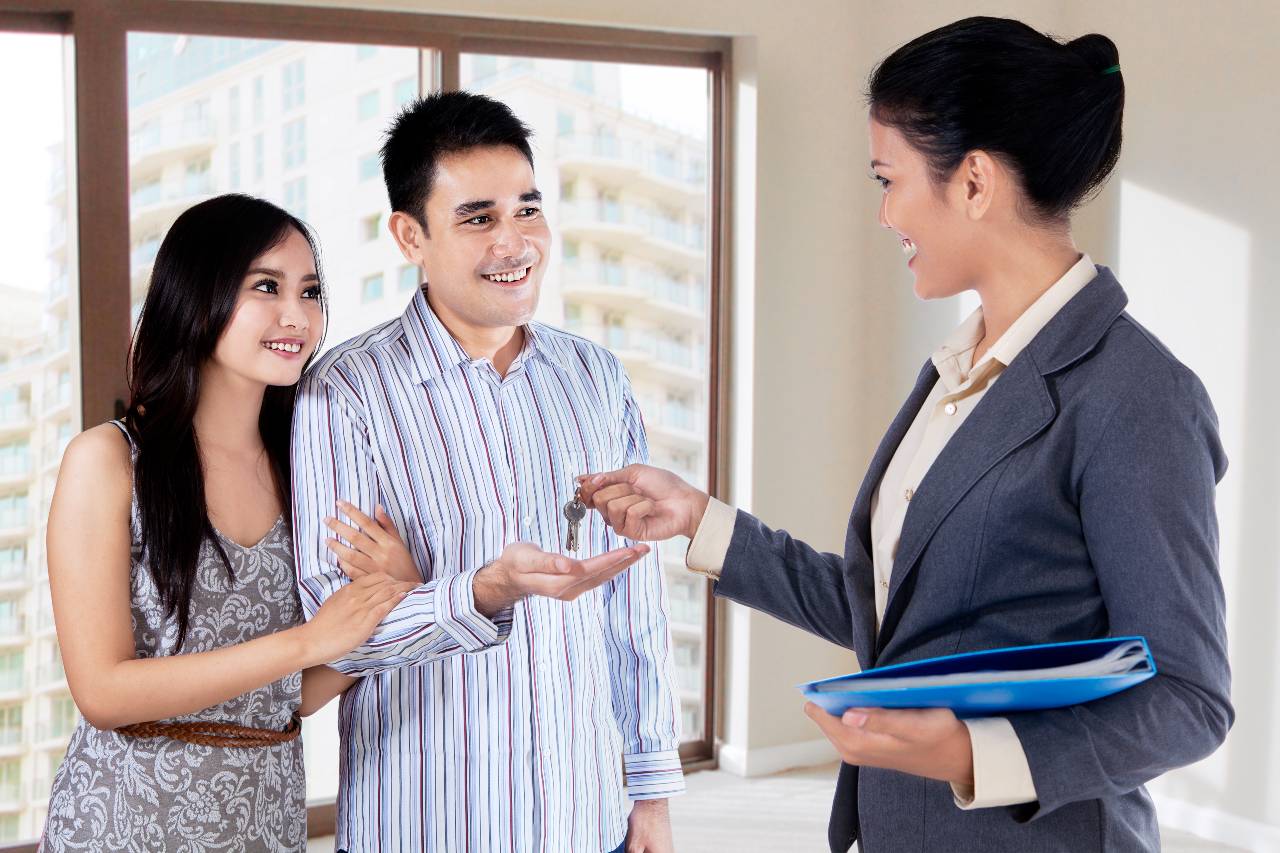 Did you know that June is National Homeownership month? What began as a weeklong celebration of homeownership in 1995 expanded in 2002 to include the entire month of June.
For many Americans, the idea of owning their own home is part and parcel to the American Dream. In fact – according to a recent survey – 79 percent of Americans believe owning a home is a vital component of achieving the American dream[1].
However, that dream feels increasingly out of reach for many Americans, particularly millennials – those born between 1981 and 1997 - who make up the largest generation in US history. Millennials are delaying important life decisions such as marriage, having children, and home ownership until much later than previous generations. These delays are particularly problematic in the context of home ownership, which serves as an important conduit for building long-term wealth. The reasons for these economic decisions include 1) the rising costs of higher education and the debt tied to it, 2) the strength of the real estate market has created a correspondingly strong rental market, leading to higher rent payments and a harder time building the nest egg necessary for a down payment, 3) obtaining a mortgage has become more difficult and restrictive under the tightened lending requirements imposed after the 2008 market crash, and 4) many regions and cities in the U.S. have a shortage of housing generally and affordable housing specifically, resulting in a fever pitch of competition over the remaining supply and a corresponding spike in home prices.
It is within this context that President Joe Biden seeks to make good on a campaign promise – "providing financial assistance to help hard-working Americans buy or rent safe, quality housing, including down payment assistance"[2]. Enter the Down Payment Towards Equity Act of 2021[3]. The proposed legislation – which has not yet been presented to or voted upon by Congress – would provide a potential $25,000.00 grant to qualifying first time homebuyers.
The Department of Housing and Urban Development would administer the program at the federal level and distribute funds to the respective state housing financing agencies for day-to-day administration of the program at the state level.
Recipient eligibility has two main qualifications. First, purchasers must meet the income requirements meaning their household income is at or below 120% of area median income (AMI) for either the area where the homebuyer currently resides or the location of the new home being purchased. For example, 120% of the AMI for a one-person household in DC was $105,850.00 in 2020. Second, the purchaser must qualify as a first-generation homebuyer – meaning that the purchaser has not owned a home in the prior three years and their parents and/or guardians never owned a home during the homebuyer's lifetime, or previously owned a home but lost it due to foreclosure, short sale, or deed-in-lieu of foreclosure.
A qualifying purchaser would be eligible for a $20,000.00 grant, increasing to $25,000.00 if the purchaser qualifies as a "socially and economically disadvantaged individual" as well. The Act defines this additional qualification as "those who have been subjected to racial or ethnic prejudice or cultural bias because of their identity as a member of a group without regard to their individual qualities." The Act clarifies that individuals identifying as Black, Hispanic, Asian American, Native American, or any combination thereof will be presumed to meet the "racial or ethnic prejudice or cultural bias" requirement.
If the qualifying purchaser either sells their home or no longer occupies it as their principal residence, the purchaser would be required to repay an amount equal to the total grant less 20% per year of ownership. After five years of ownership, the grant would be complete forgiven, and the purchaser would keep any equity from the grant.
Look for more information on this proposed legislation over time in our monthly newsletters.
For more information on this, please feel free to contact Chris.David@communitytn.com
---
[1] https://magazine.realtor/daily-news/2019/03/06/survey-homeownership-still-hallmark-of-american-dream
[2] https://joebiden.com/housing/
[3] https://financialservices.house.gov/uploadedfiles/3.10_downpayment.pdf