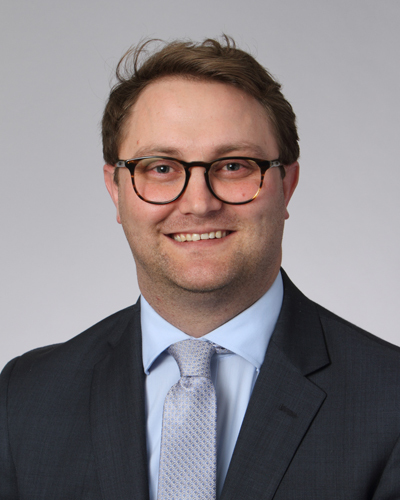 Ridgway Law Group and its affiliated title agency, Community Title Network, recently opened its third office for settlement operations in Delaware. The office is located in Bethany Beach, DE, historically a coastal resort community. The new office is the second office to open in the lower Delaware market serving the growing beach communities. The office is managed by Chris Mancini and supported by Brian Glancy, both attorneys at law. Both Mancini and Glancy have extensive experience in real estate closings in the local markets. Mancini pointed to the increasing growth in and around the Delaware beach markets and the demand from current clients to support their business in those markets. Mancini stated: "While we have been supporting this market from our other offices, we are excited to create a physical and permanent presence in the Bethany Beach and surrounding markets to support our growing base of clients and customers. We will be able to better serve our clients, realtor, builder and lender customers from a much more convenient physical location."
Michael C. Ridgway, CEO of Community Title Network and Managing Attorney for Ridgway Law Group also stated, "The opening of the Bethany Beach location will enable us to provide convenient settlement services for a larger number of our growing local client and customer base but it also enables us to better serve our clients and customers throughout the DC, MD, VA and Baltimore markets who either do business in the beach markets or who own property in the Lower Delaware beach area." Ridgway further stated, "We look forward to even more growth throughout Delaware in the near future, especially in the Rehoboth Beach and Lewes market.
The Bethany Beach office is located at 33176 Coastal Highway, Bethany Beach, DE 19930.