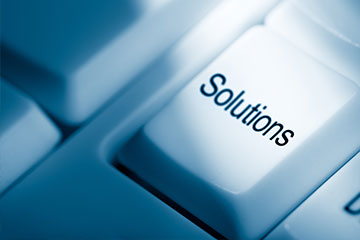 Community Title Network, LLC a title agency subsidiary of Community Closing Network, LLC, has joined The Notarize Title Network Platform to enable CTN customers to have the convenience and security of online closings. Notarize for Title Agents enables agents to offer online closings to their buyers and sellers. Title agents can create their own online closings, whether for all cash transactions or when sellers' documents need to be executed online.
In a press release issued by Notarize, Michael C. Ridgway, CEO of Community Closing Network, LLC stated "While the title industry has advanced in many ways over the years, what hasn't changed is the way we ultimately close with the buyer and seller. Compared to so many other consumer experiences that have advanced through the use of technology, our industry has been stuck in the 'Stone Age.' At Community Closing Network, we've worked hand-in-hand with Notarize for the past two years to help address the increasing consumer demand for the ultimate experience - fully online closings."
"We're excited to finally be able to join the Notarize platform to offer our customers the ability to close online at their convenience. This is an important step forward for the industry as we collectively move toward an advanced level of service," Ridgway said.
For more information please contact us.